Tuna Weigh
The Weighing Equipment

Specialists
To be the leading manufacturer of Weighing Systems in the world, the loadcell brand of Turkey, and to give back to the people of our country the gains of all our products and services that we produce by providing added value.
Measurement, weighing systems, loadcell and indicator systems production, vehicle scales, weighing systems, filling systems, bagging machines in order to carry the experience and accumulation started in 2006 to the corporate area ...
We Produce From Izmir To The Whole World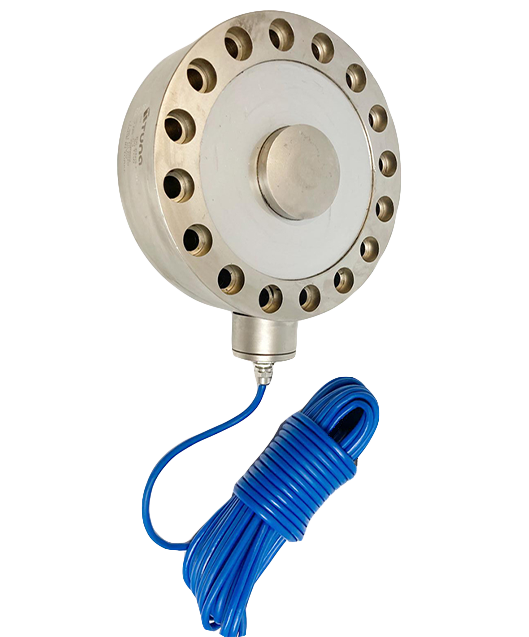 Quality Products, Fastest Service
Weigh Tech Turkey, our goal is to enrich the lives of our clients and to make each client's experience as seamless as possible.
High
Precision
BS type loadcell platform is a high precision load cell designed to be used in scales, pallet truck scales and other automation applications. With its nipple covered body, it can work comfortably in difficult environmental conditions for many years, optionally it is produced from stainless steel.